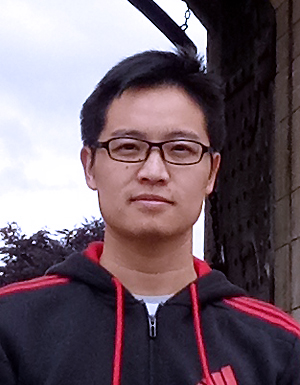 Dalian University of Technology
Email: fmzhong [at] mail.dlut.edu.cn
f.zhong [at] exeter.ac.uk
Updates
---
Nov. 2016: Our paper on multimodal deep learning has been accepted to JCS.

Dec. 2015: Our paper on framework of integrated big data has been accepted to ICBDA 2016.
About me
---
I am a third year PhD student in software engineering at the Dalian University of Technology, under the supervision of
Prof. Zhikui Chen
.
My research interests include multimodal learning, cross-modal retrieval, and subspace learning.
I received
the B.S. and M.S. degree in Software Engineering from Dalian University of Technology in 2012, and 2014, respectively.
Publications
---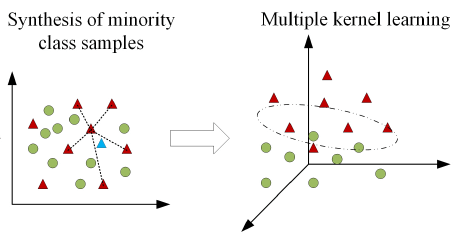 Multiple Kernel Learning based on Weak Learner for Automatic Image Annotation
Hua Zhong
, Zhikui Chen
, Xu Yuan,
Fangming Zhong
, and Yonglin Leng
The 2017 Pacific-Rim Conference on Multimedia (PCM)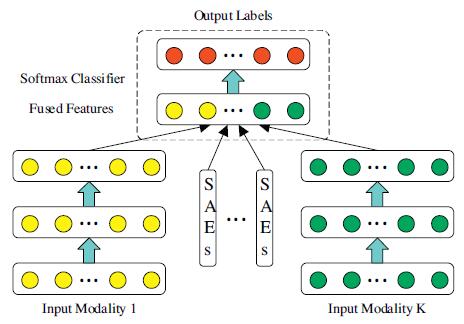 Heterogeneous Visual Features Integration for Image Recognition Optimization in Internet of Things
Fangming Zhong
, Zhikui Chen
, Zhaolong Ning
, Geyong Min
, and Yueming Hu
Journal of Computational Science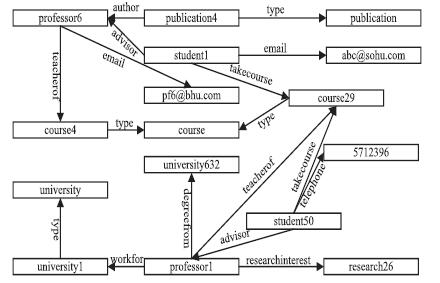 BRGP: a balanced RDF graph partitioning algorithm for cloud storage
Yonglin Leng
, Zhikui Chen,
Fangming Zhong
, Xiongjiu Li
, Yueming Hu
, and Chao Yang
Concurrency and Computation: Practice and Experience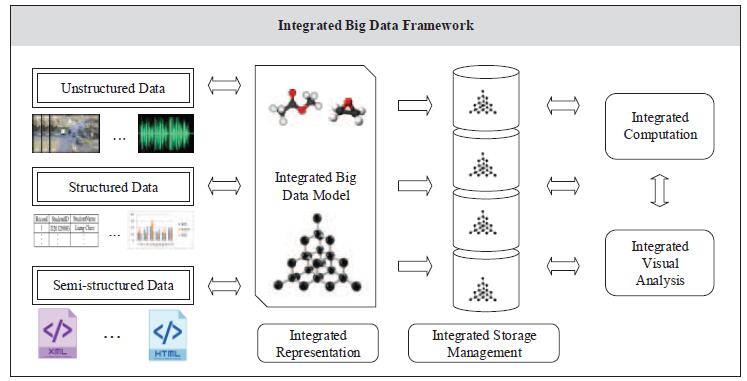 Framework of Integrated Big Data: A Review
Zhikui Chen,
Fangming Zhong
, Xu Yuan, and Yueming Hu
2016 IEEE International Conference on Big Data Analysis (ICBDA)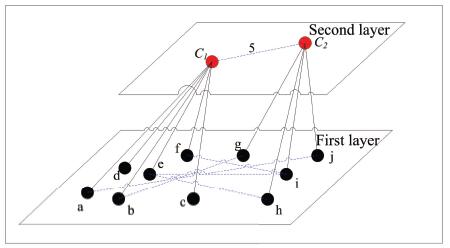 BRDPHHC: A Balance RDF Data Partitioning Algorithm based on Hybrid Hierarchical Clustering
Yonglin Leng
, Zhikui Chen,
Fangming Zhong
, and Hua Zhong
2015 IEEE 17th International Conference on High Performance Computing and Communications (workshop)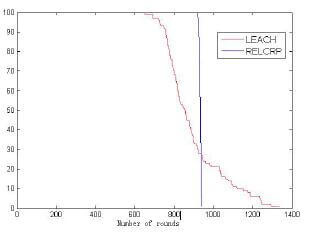 Residual Energy Level based Clustering Routing Protocol in Wireless Sensor Networks
Xu Yuan,
Fangming Zhong
, Zhikui Chen, and Deli Yang
Proc. of SPIE
Reviewer
---
CITS 2017
Information Science
Mobile Information Systems